Management Board and
Supervisory Board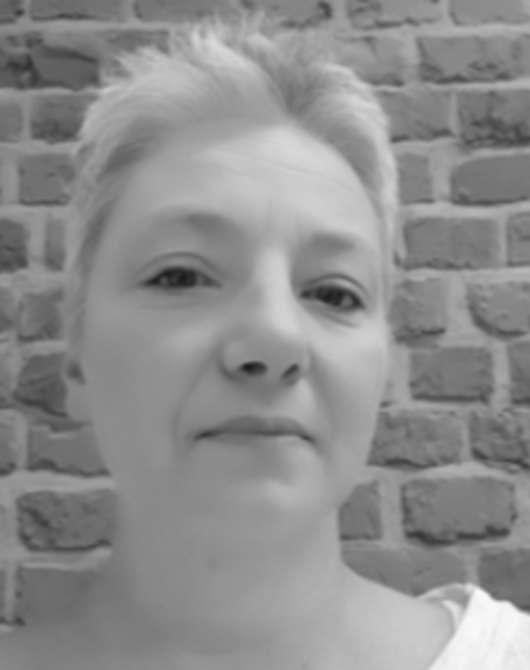 Lidia Ukleja
CEO of GTEM S.A.
For 20 years she has worked for IT, computer and gaming press publications. Since 2004, she has worked for Bauer Publishing House, where she managed the Advertising Department of Computer and Popular Science magazines. She was responsible, among others, for such titles as CD-Action, PC Format and Świat Wiedzy, in the development of which she put all her heart and passion.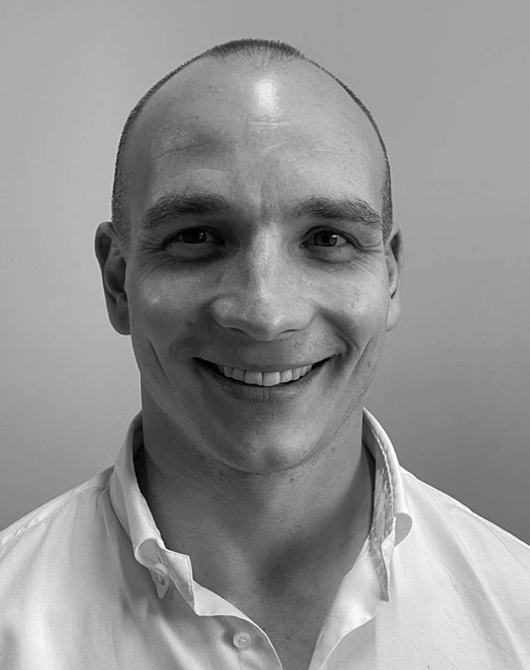 Wojciech Jeznach
Chairman of the Supervisory Board
For 6 years associated with Fantasyexpo capital group. Graduate of Law at Warsaw University. Since 2017 vice-chairman of the electronic sports section at the National Chamber of Commerce for Electronics and Telecommunications, and since 2020 chairman of the esports group at the Polish Chamber of Information Technology and Telecommunications.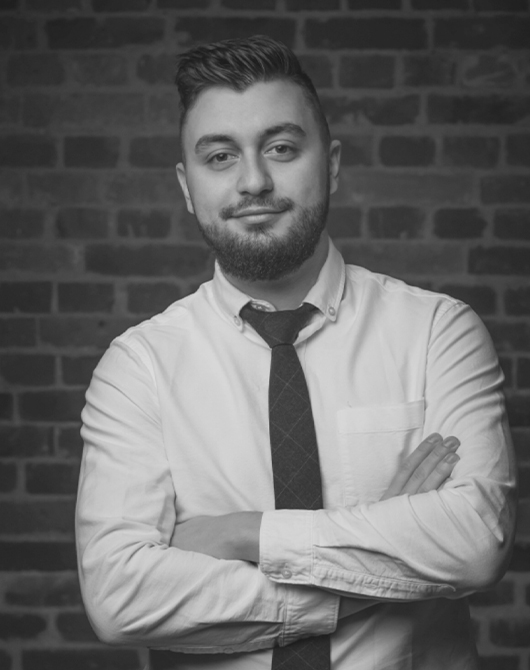 Mateusz Górecki
Supervisory Board Member
An expert in video content production and influencer marketing. Co-creates marketing strategies. A specialist in content production and influencer marketing. Cooperates with the biggest European influencers on campaigns for leading brands in the region: Acer Predator, Asus ROG, NVIDIA, Riot Games, Twitch HP Omen and many more.
Bartosz Wilczek
Supervisory Board Member
Graduated from Krzysztof Kieślowski Film School, branch of University of Silesia, with a degree from film and TV production. Member of Fantasyexpo ltd. since 2016.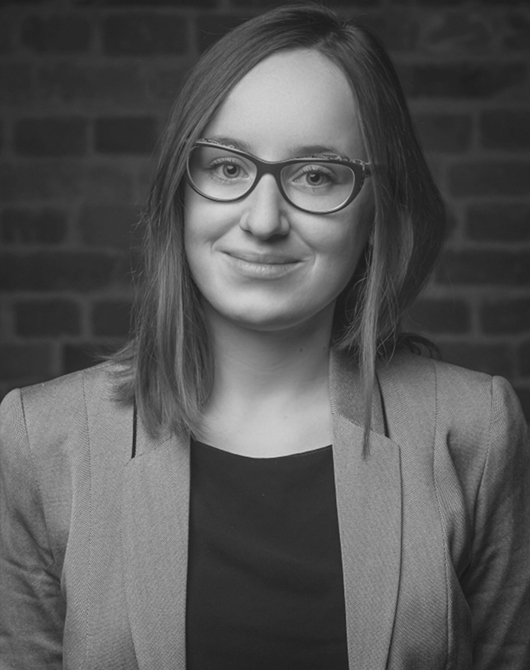 Aneta Rutkiewicz
Supervisory Board Member
Former President of the local branch of the non-governmental organisation AIESEC at Wrocław University of Technology and Vice-President for the Development of the Global Internship Programme at the national branch of this organisation in France. Graduate of Finance and Accounting at the Wrocław University of Economics and Economics at the University of Wrocław. Since 2017 she has been in charge of finance at Fantasyexpo Sp. z o.o.